Embracing the Journey to Holistic Wellness
Feeling the need to make a change that will last?
We often find ourselves in fleeting moments of good energy flow that provide us with confidence, productivity, and creativity, only to find it replaced with fear, doubt, and lack of motivation the next day.
So how can you make those good days last?
You can begin to find that balance through sessions using modalities like Reiki, sound healing, and aura clearing.
As an intuitive wellness guide, I can support you as you find balance in your mind, body, and spirit and learn to navigate the new habits you discover that will help you maintain this balance.
"Awakening is not changing who you are, but discarding who you are not." 
- Deepak Chopra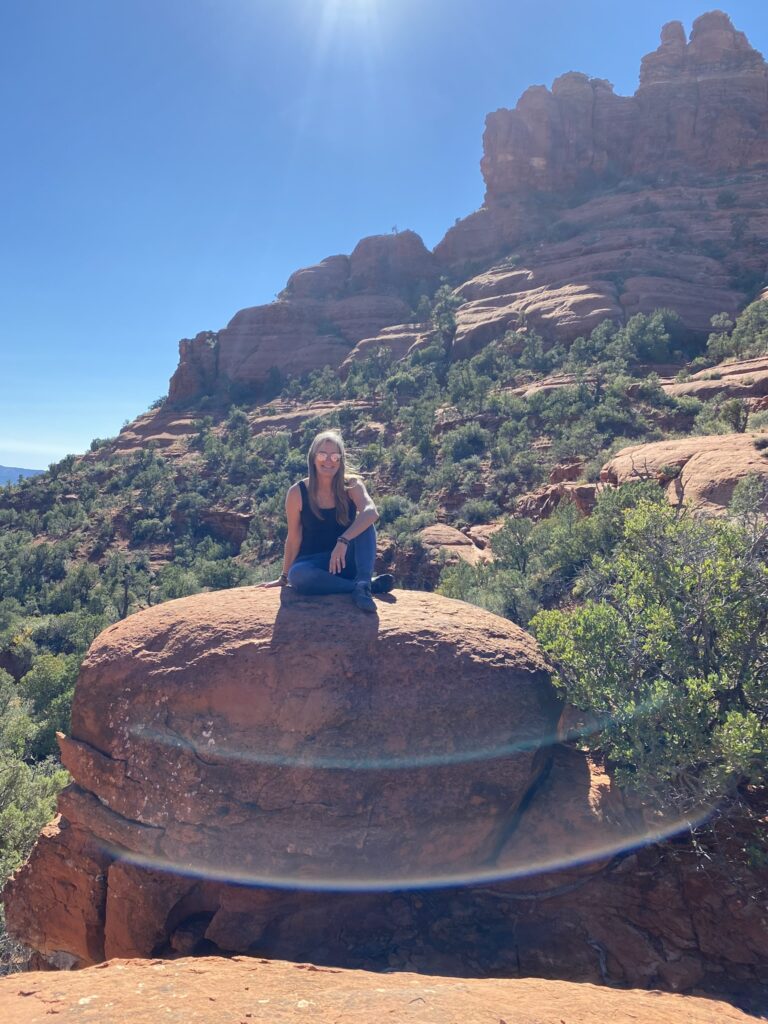 Hi, I'm Doady!
Retired Licensed Paramedic, working to prevent trips to the emergency room through intuitive healing. I have known for most of my life that my purpose is to help people.
However, through my holistic journey, I discovered that my true calling was to help before an emergency had to happen. Much emphasis is put on the mental and physical aspects of healing, leaving the spiritual component to atrophy. I am here to empower you in healing yourself in mind, body, and spirit, to hold space for you in all of your beauty and perfection, and to support you on your journey so you can see and believe it for yourself.
"Your vision will become clear only when you can look into your own heart. 
Who looks outside, dreams; who looks inside, awakes."
- Carl Jung
Testimonials
"Doady is dedicated to the practice of helping others live more fulfilling lives. I felt incredibly comfortable with Doady and immense calmness throughout the Reiki session. Prior to my Reiki session, I had struggled with emotional eating. For months after the Reiki session, I noticed that my emotional eating had diminished to almost zero. It was a huge noticeable improvement which has impacted my mind and spirit greatly. I highly recommend Doady and her work. "
– Emily
"My Reiki session with Doady was wonderful. She spoke with me before the session and explained what to expect. She asked me if I had any goals for the session or areas I'd like to call attention to. I felt very comfortable, relaxed and deeply calmed by her work. During the session I felt very peaceful and had moments of reflection that I felt helped me to better understand some of the struggles I'd been facing. Doady made me feel supported, uplifted and I left her session feeling whole, complete and cleansed. I'd highly recommend Reiki with Doady to anyone. I can't wait to see her again soon!"
-Jessica
Get started on the path to the life you want